No two travelers dream exactly the same dreams.
That's why we've put together this collection of unique experiences.
Opportunities to experience the world and travel with people
like this come along only once in a while. Then again, so does the chance to
travel with a group that makes you feel so completely at home.
A unique combination of people that you will feel like you have known your entire life.
We hope you can join us!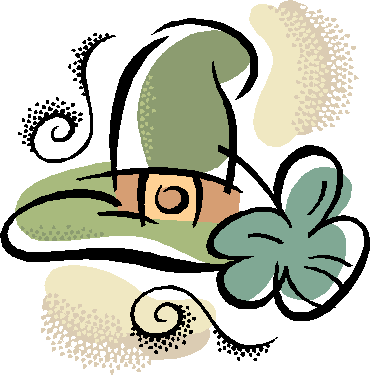 There is nothing like your first glimpse of Ireland's 40 shades of green! Come with us as we tour the Enchanted Isle and experience St. Patrick's Day in Dublin, Ireland!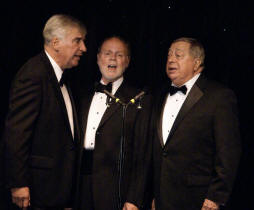 Join the legendary
Chad Mitchell Trio
(original members!)

March 15-23, 2012

Click here for all the details!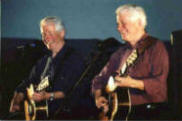 Join


Carolyn Hester &
The Shaw Brothers
May 20-27, 2012
on our folk music hootenanny cruise to Bermuda!
Click here for all the information!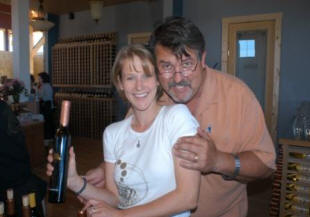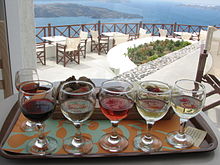 Brian & Sharon
of Barrel Oak Winery
Invite you to join them on a
fun-filled Mediterranean cruise
| | | |
| --- | --- | --- |
| Private Parties & Tastings! | June 5 - 17, 2012! | Winery Tours! |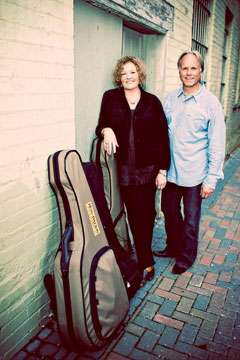 Robin & Linda Williams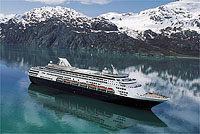 will be cruising the
Great Land of Alaska
July 1- July 8, 2012
Join Steve Gillette, Cindy Mangsen & Anne Hills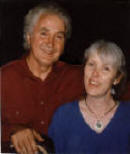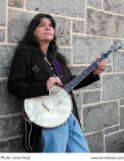 August 10-17, 2012
on a spectacular cruise through the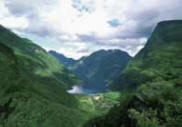 Fjords of Norway!
More Cruises & Tours Coming up...
We have lots in the works....stay tuned!
Watch this space for more info on these upcoming adventures!
Click here to send us your comments!

If you are an entertainer or manager who would like more information on enjoying an unforgettable experience cruising with your fans, please contact lynette@travelingtroubadour.com.

Your information will be kept confidential for use only by
Traveling Troubadour, L. L. C.
Traveling Troubadour, LLC
Cruises & Tours
P.O. BOX 3189, Staunton, VA 24402
Phone: (540) 887-8491 or (800) 584-6724 Fax: (540) 887-8492

©2009, 2010, 2011 Traveling Troubadour, L. L. C.